With the increasing demand for high-quality toys that promote creativity and improve cognitive development, Shantou Baibaole Toys Co., Ltd. has become a leading manufacturer and exporter of security intelligence toys.  Established in 2005, we have a modern workshop that spans over 5,000 square meters, located in Shantou, China.
Our company specializes in designing and developing a range of high-quality toys that promote imagination, creativity, and intellectual growth in children.  We focus on playing dough toys, DIY build & play, metal construction kits, magnetic construction toys, and the development of high-security intelligence toys that enhance analytical and problem-solving skills.
We offer a wide range of toys that cater to different age groups and interests.  Our products include: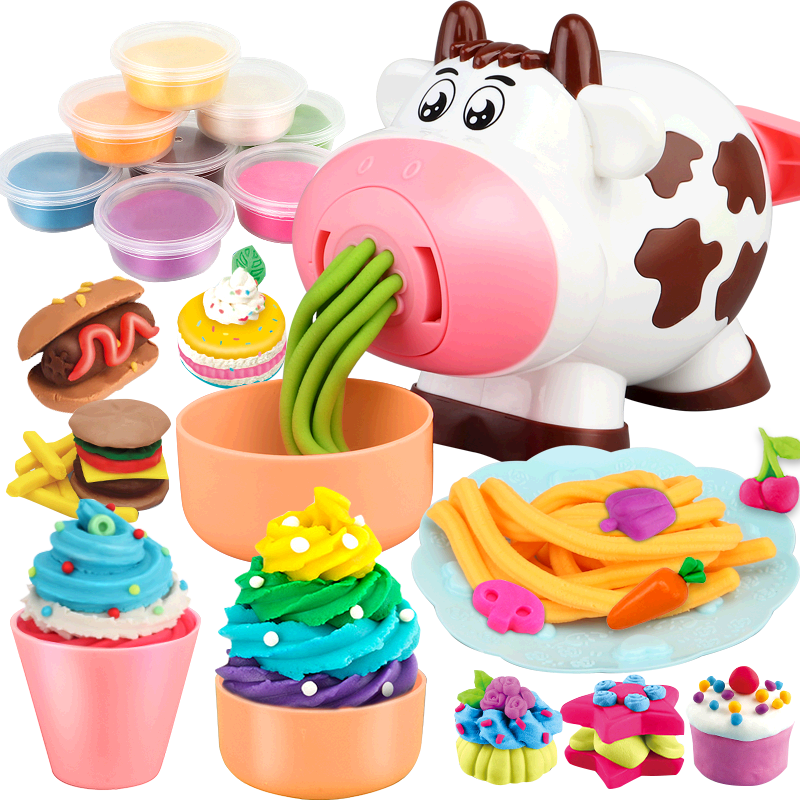 Our playing dough toys are perfect for young children and encourage sensory play and imaginative thinking.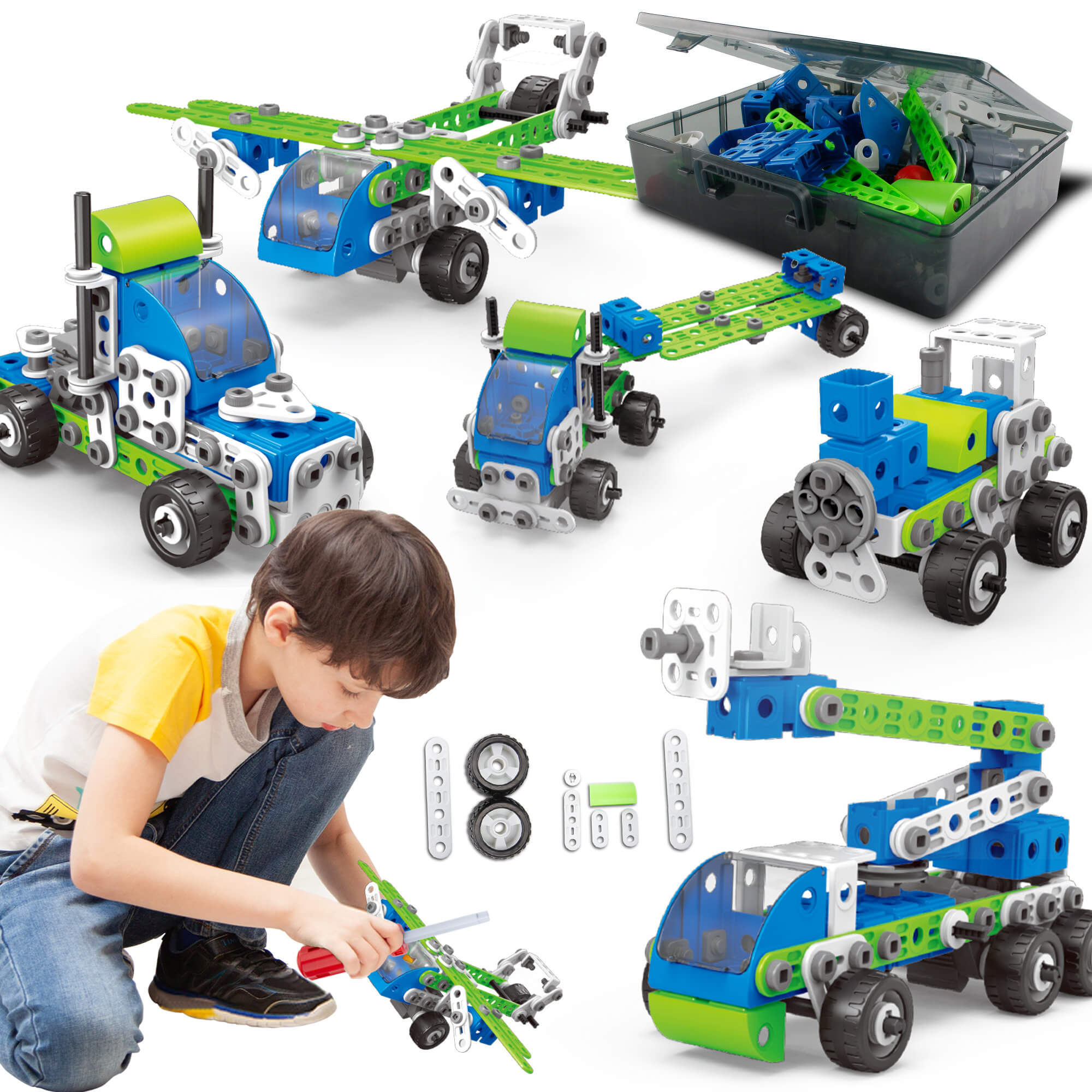 Our DIY build & play toys help children develop problem-solving skills and enhance their creativity.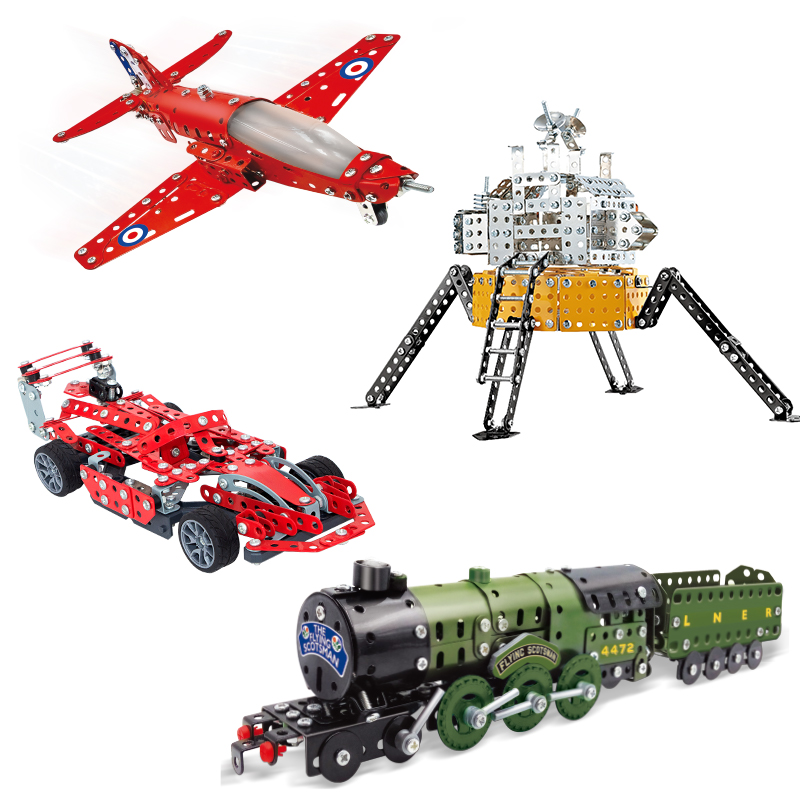 Our metal construction kits promote STEM education and help children understand basic engineering concepts.
Magnetic Construction Toys
Our magnetic construction toys are designed to enhance spatial awareness and improve fine motor skills.
Our Other Two Brand Company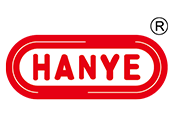 Shantou Chenghai Hanye Toys Industrial Co., Ltd.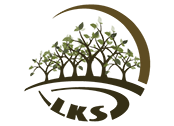 Ruijin Six Trees E-Commerce Co., Ltd.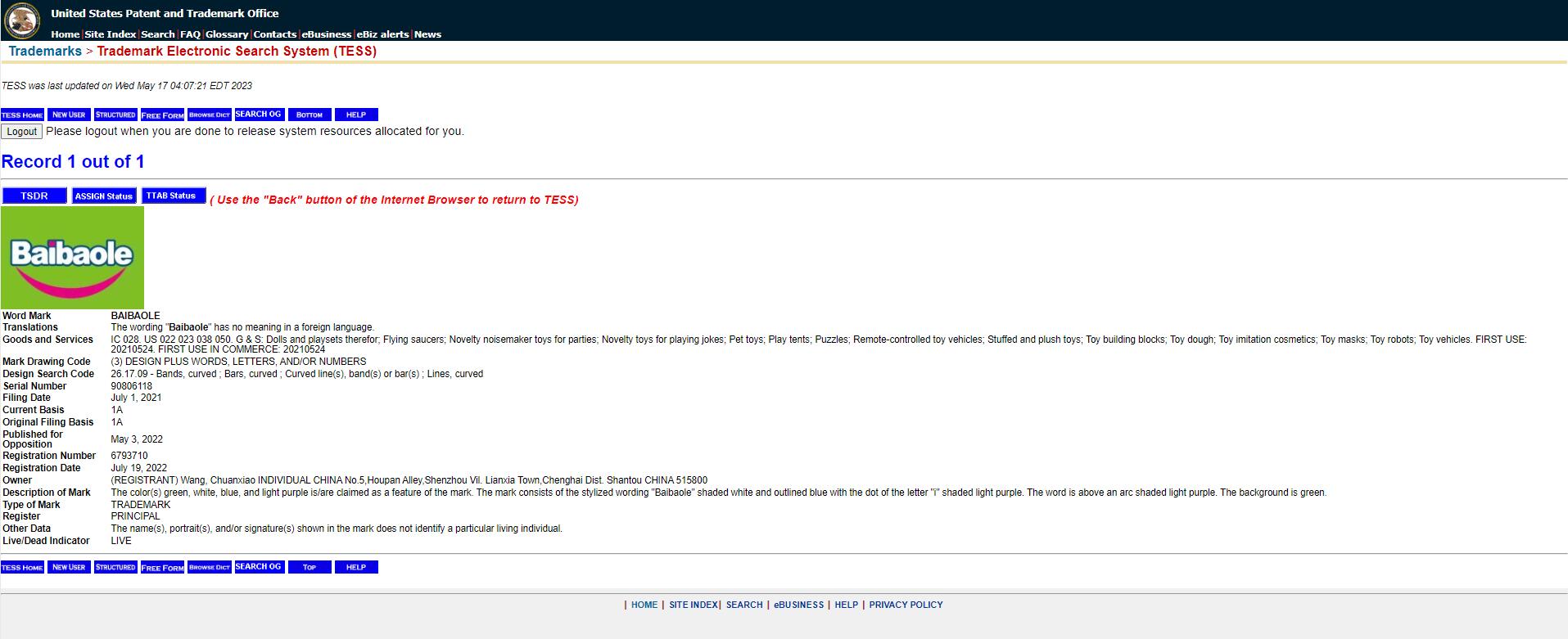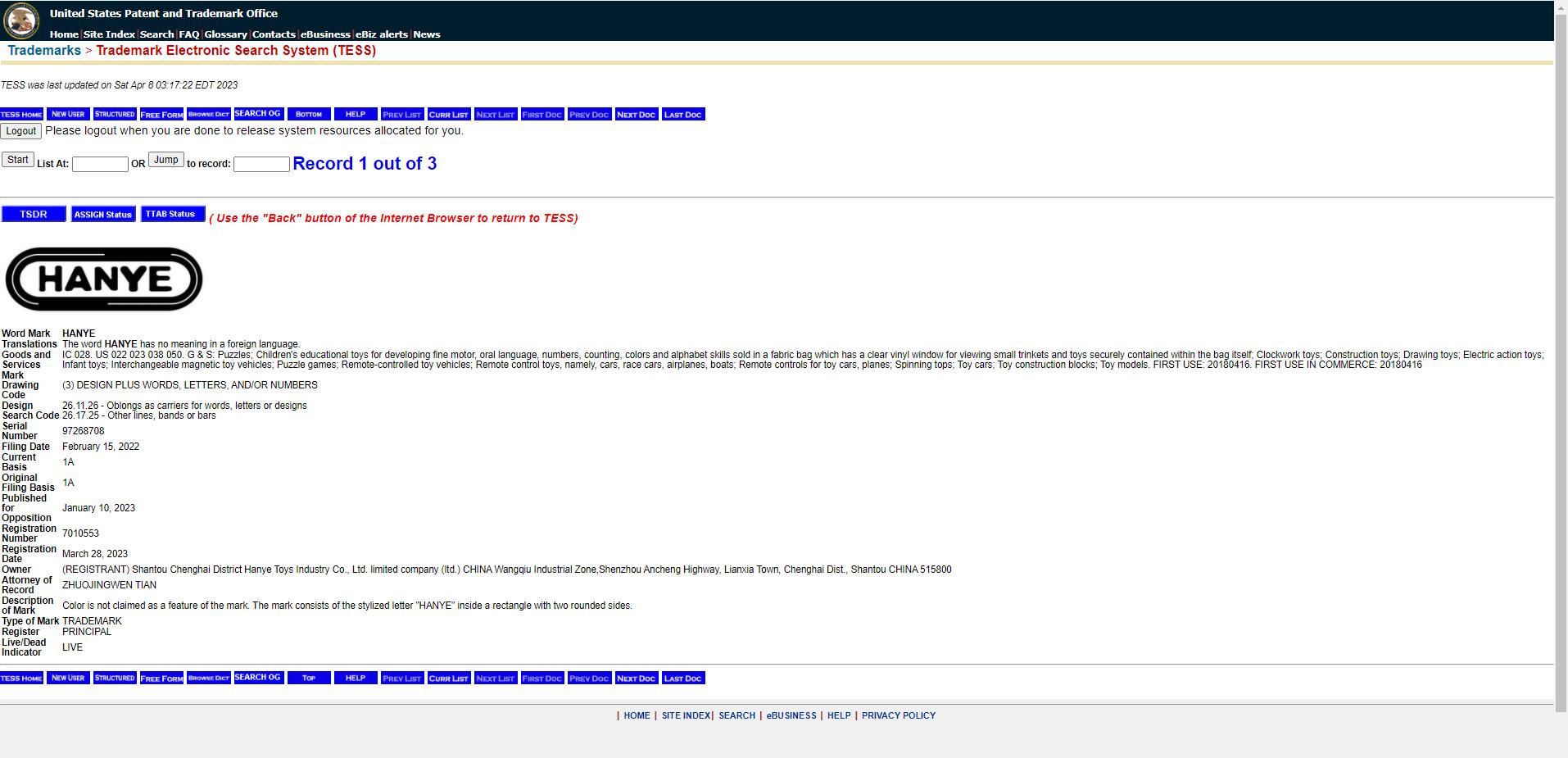 Another significant advantage of choosing Shantou Baibaole Toys Co., Ltd. is our commitment to innovation.  We invest heavily in research and development to come up with new concepts and designs that cater to the evolving needs of our customers.  Our team of experts continuously test and refine new ideas to ensure that our toys are always fresh, high-quality, and engaging.
Our company also prioritizes customer satisfaction, and we always strive to deliver toys that meet or exceed customer expectations.  We have a dedicated customer service team that is always available to address any issues and provide assistance whenever required.
At Shantou Baibaole Toys Co., Ltd., we believe that learning should be fun, and our toys are designed to promote interactive play, improve hand-eye coordination, and stimulate child development.  Our range of toys is suitable for children of all ages and provides a fun and safe learning experience.
One of the primary advantages of choosing our products is the quality and durability of the materials we use. We prioritize safety and reliability in our manufacturing process and ensure that all our toys comply with international safety standards. Our products have passed all countries safety certification such EN71, EN62115, HR4040, ASTM, CE and we have the factory Audit such as BSCI, WCA, SQP, ISO9000 and Sedex. We also work with the Target, Big lot, Five Below for many years.
Our toys are made of high-grade materials, and we use advanced technology to ensure that they are safe and long-lasting. Our products are rigorously tested to ensure that they meet the highest standards of quality and safety.